On 27 September 2023, 10:00 – 11:00 CEST, Agenda Risk hosted a live webinar about the future of the Northern Sea Route and geopolitical impacts on maritime trade.
About the webinar:
Amidst war in Europe and vanishing Arctic ice, shifting geopolitical currents are revealing China's strategic thrust in the maritime domain. While Western nations largely remain on the sidelines, China is steaming ahead and capitalising on the potential of the Northern Sea Route (NSR). Meanwhile, crucial global maritime arteries and chokepoints, like the drought-affected Panama Canal, are under strain, escalating the risks for the entire industry. ​
How will China's Arctic ambitions reshape global maritime dynamics? And what does this mean for Western stakeholders? In this webinar, we unpack the challenges and opportunities and explore whether China's NSR strategy is a game of fair play or a cynical masterstroke in maritime power play.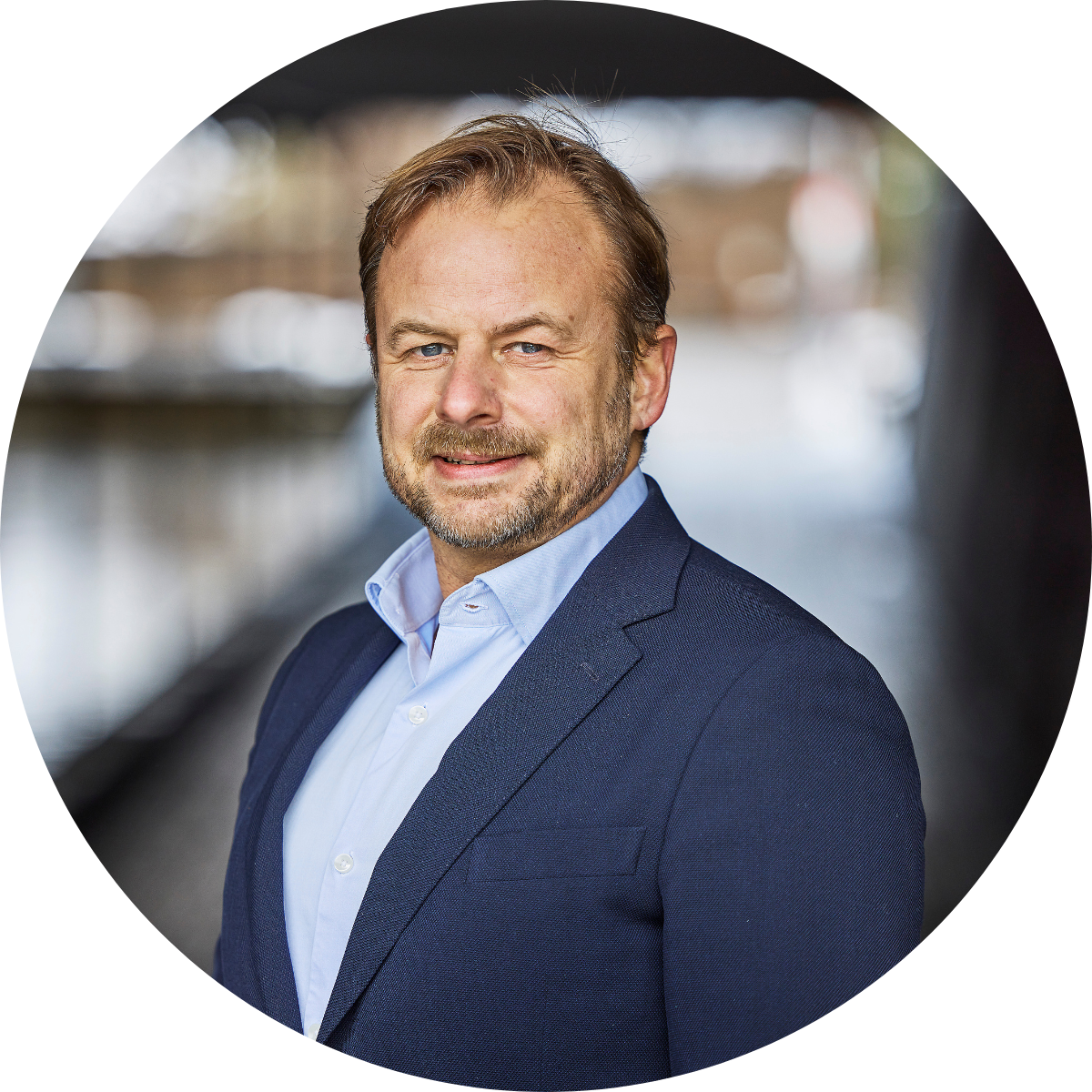 Thor Kristoffer Nielsen, Agenda Risk. Thor Kristoffer boasts more than 15 years of strategic analysis experience in the defence sector, holding unique insights into threats to the maritime, shipping and oil and gas domains. He holds a master's degree in Global Security from the UK Defence Academy (2005), where he wrote his thesis on Militant Threats against the Petroleum Sector. He is currently completing a master's degree in Emergency and Crisis Management at Nord University.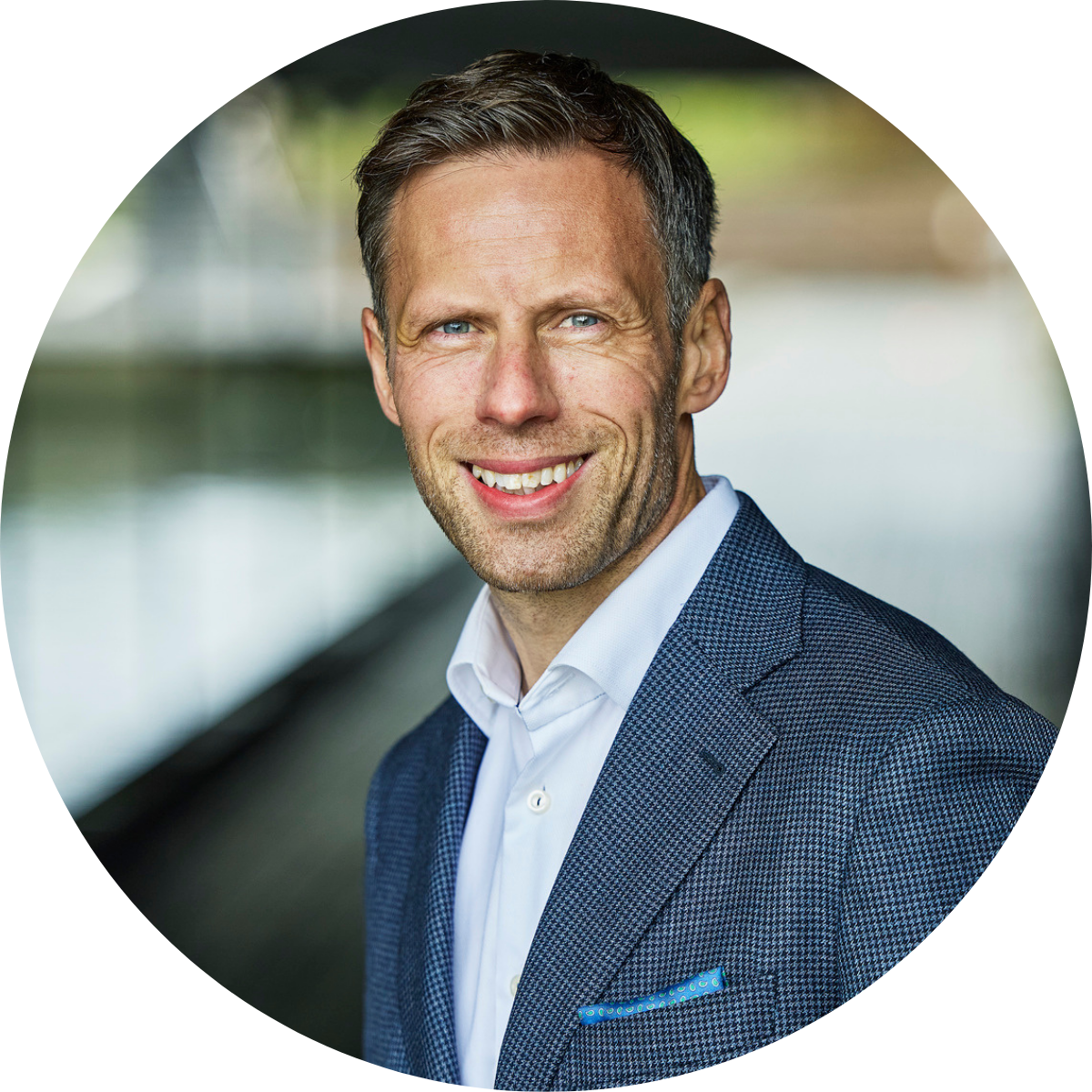 Carl-Petter Stav, Agenda Risk. Carl-Petter holds extensive expertise from intelligence and security-related work at both national and international levels, encompassing operational and strategic aspects, both in civilian and military settings. He has been involved in handling geopolitical risks, including threats from state and non-state actors across both cyber, technology, and human domains. Carl-Petter has led analytical efforts and operational units, both in Norway and abroad.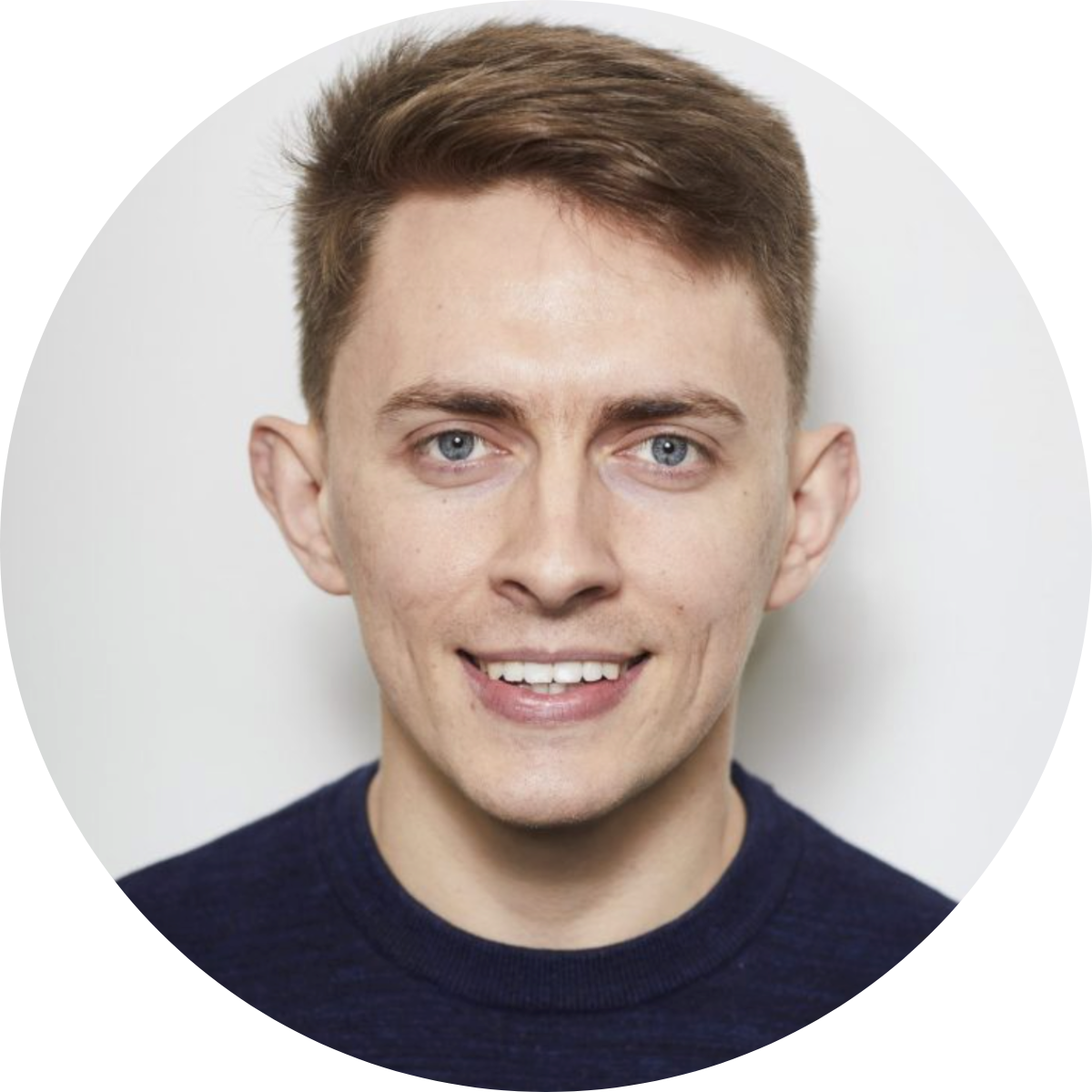 Dylan Simpson, Vortexa. Dylan is one of Vortexa's analysts, tracking freight developments and interpreting them through the weekly freight newsletter and insights. Dylan also contributes to global market briefings across the Americas, EMEA and Asian freight markets. Additionally, he produces freight analysis and energy flow solutions for clients via Vortexa's Python API/SDK.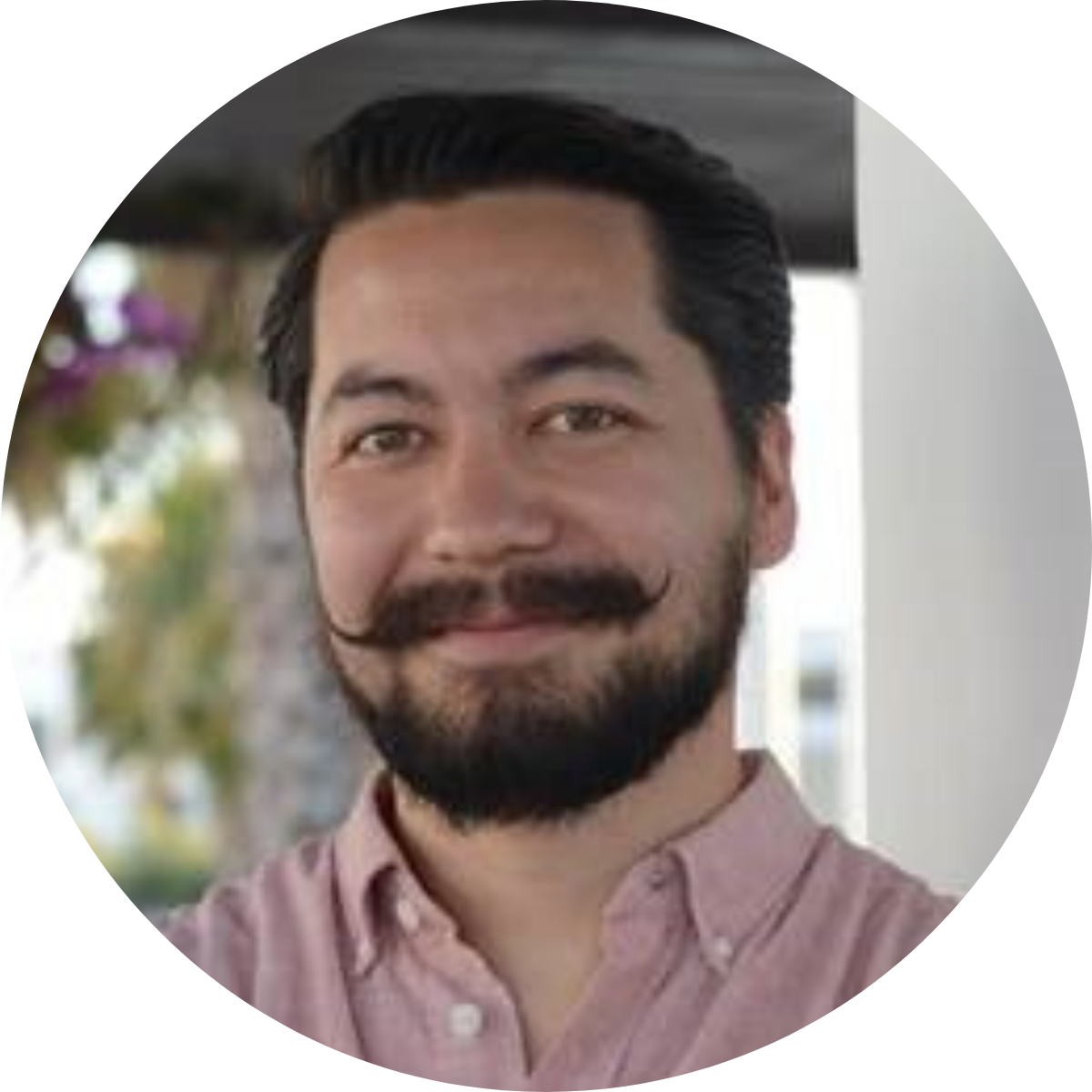 Kai Simon Eikli Yuen, Norwegian Shipowners' Association (NSA). Kai Simon is an international advisor at the NSA. He is also a member of the board of the Norwegian African Business Association and the NSA's representative to the Arctic Economic Council – Norway. Prior to joining the NSA, he worked at the Norwegian Mission to the EU in Brussels, where he followed foreign policy, trade, climate and aid, as well as crisis preparedness and management.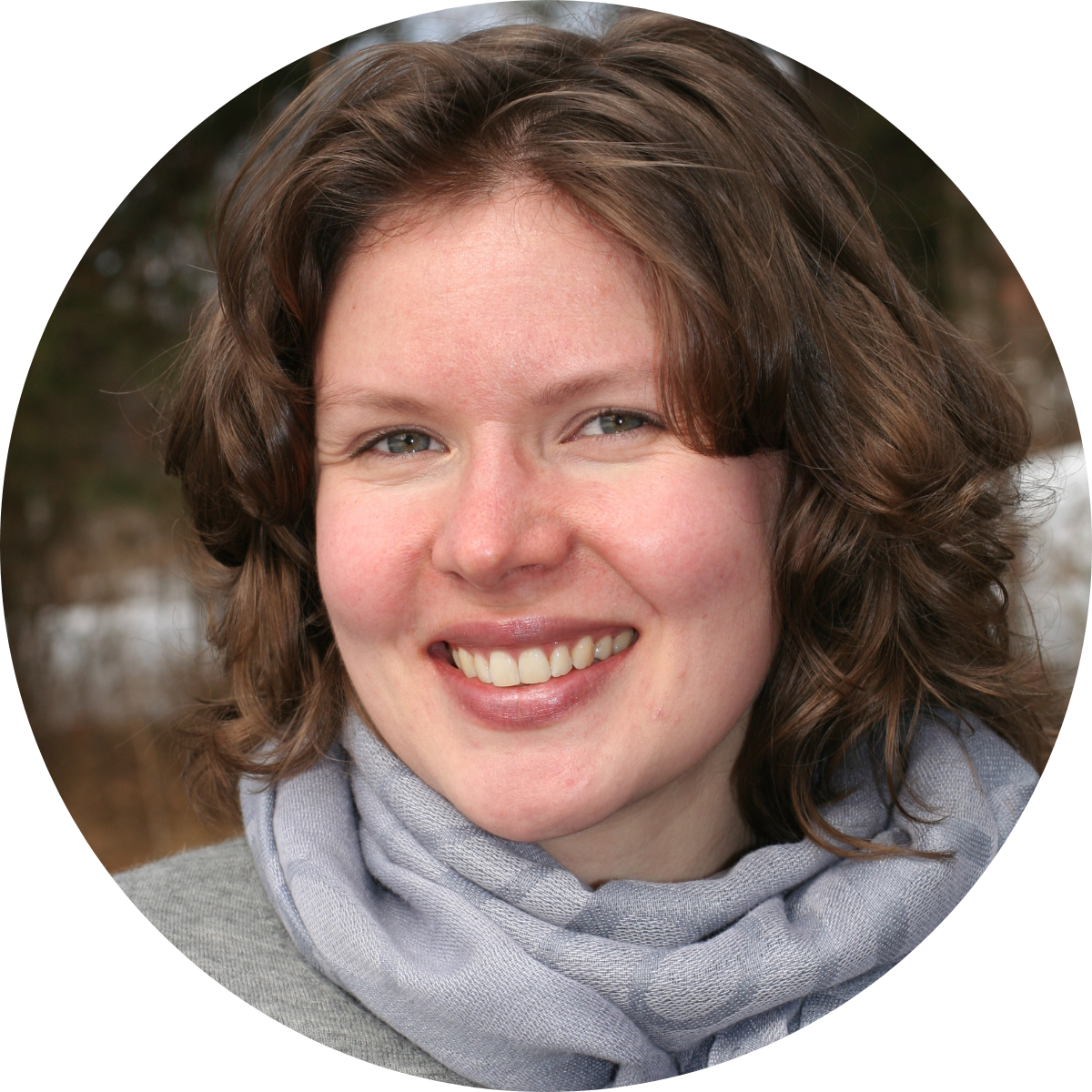 Iselin Stensdal, Fridtjof Nansen Institute. Iselin is a researcher at the Fridtjof Nansen Institute, located at Lysaker, Norway. With more than a decade of research on China in the Arctic, she has covered aspects from the broader geopolitical implications to the economic and resource interests, including shipping. Additionally, her research interests include China's energy and climate transitions, locally, nationally and internationally. A Chinese speaker, she has published extensively on both Arctic and climate issues.